PUBLIC TRANSPORT SOLUTIONS
key modes of transport for the future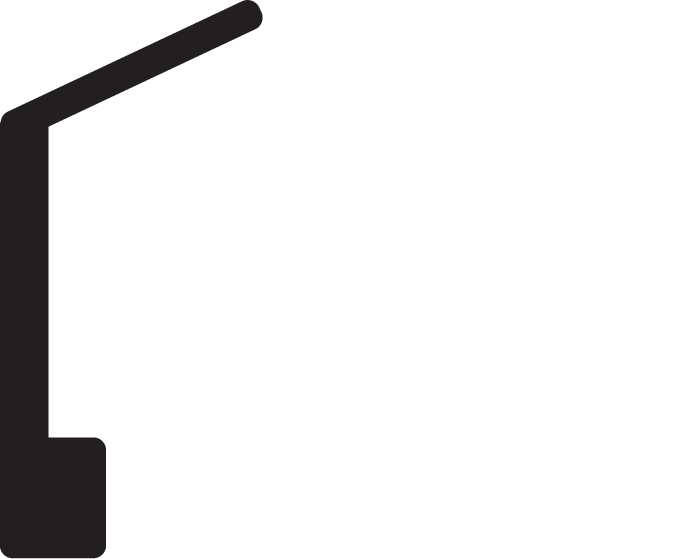 An offer that is both technological and human-centric for cities concerned about their future.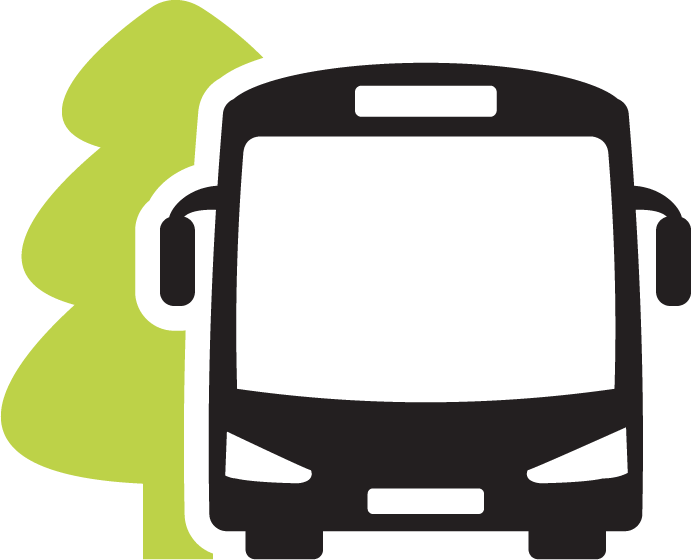 From on-board systems expertise to a full range of services.
At the heart of today's world, ACTIA is committed to meeting the new challenges of a SMART MOBILITY: CONNECTED, SAFE & SECURE, SUSTAINABLE.This commitment gives meaning to the choices and orientations of all our employees and to everyone within the group. ACTIA, a partner to cope with mobility challenges.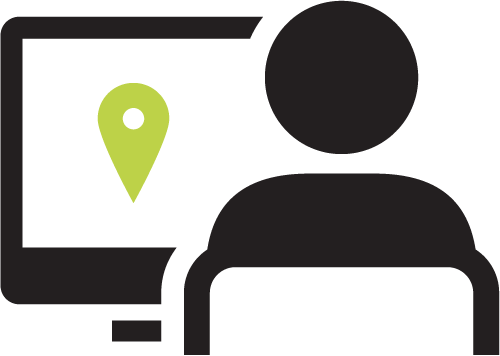 ACTIA, a partner in reconciling market challenges and end-user needs.
podium 2 : a unique driving experience
Evolutive driver integrated workplace.
ACTIA's second generation of driver workplace offering extra modularity and more embedded technology.
With My ACTIAfleet solution
Optimize the productivity of your fleet to meet the new mobility challenges and your costs with high-performance services.
The ACTIA Fleet solution consists of a « TGU » multifunction telematics box
installed in the vehicle, that records vehicle data and transmits them
to the « My ACTIA Fleet » WEB platform, in real and/or asynchronous time

public transport journeys made in 39 countries per year
city busses already monitored by My ACTIAfleet solutions
vehicles equiped with ACTIA electric drive systems
For further inquiries on the service send us your message. Our team is at your service to answer as soon as possible to your questions.