Vehicle Communication Gateway
ACTIA's Ruggedized Telematics Gateway Unit is an open platform adaptable to any existing back office and mobile applications.
Telematic & communication
The ACTIA Group has developed acknowledged expertise on vehicle communication, in both the light vehicle field and the industrial and commercial vehicle field. Its overall expertise extends to on-board data transfer facilities to internet portals.
This enables to provide remote vehicle maintenance and diagnostic services, and more generally geo-location, data on driver activities, environmentally friendly driving, etc…
Vehicle Communication Gateway allowed:
Vehicle Communication Gateway detail
Data exchange management between different domains and control units within vehicle's networks.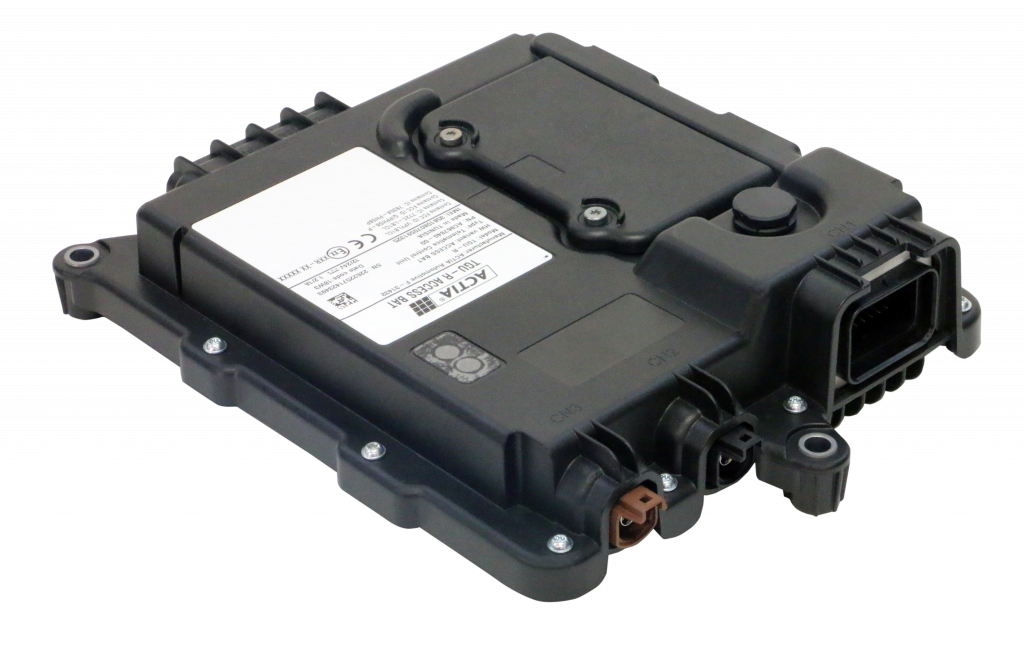 For further inquiries on the service send us your message. Our team is at your service to answer as soon as possible to your questions.