MASTER & DISPLAY is an integrated HMI for driver environment. ActiMUX Master and Display combines Master mode and Graphic User Interface
ACTIA's third generation of generic multiplexed system dedicated to industrial vehicles E/EA.
High level of HMI capabilities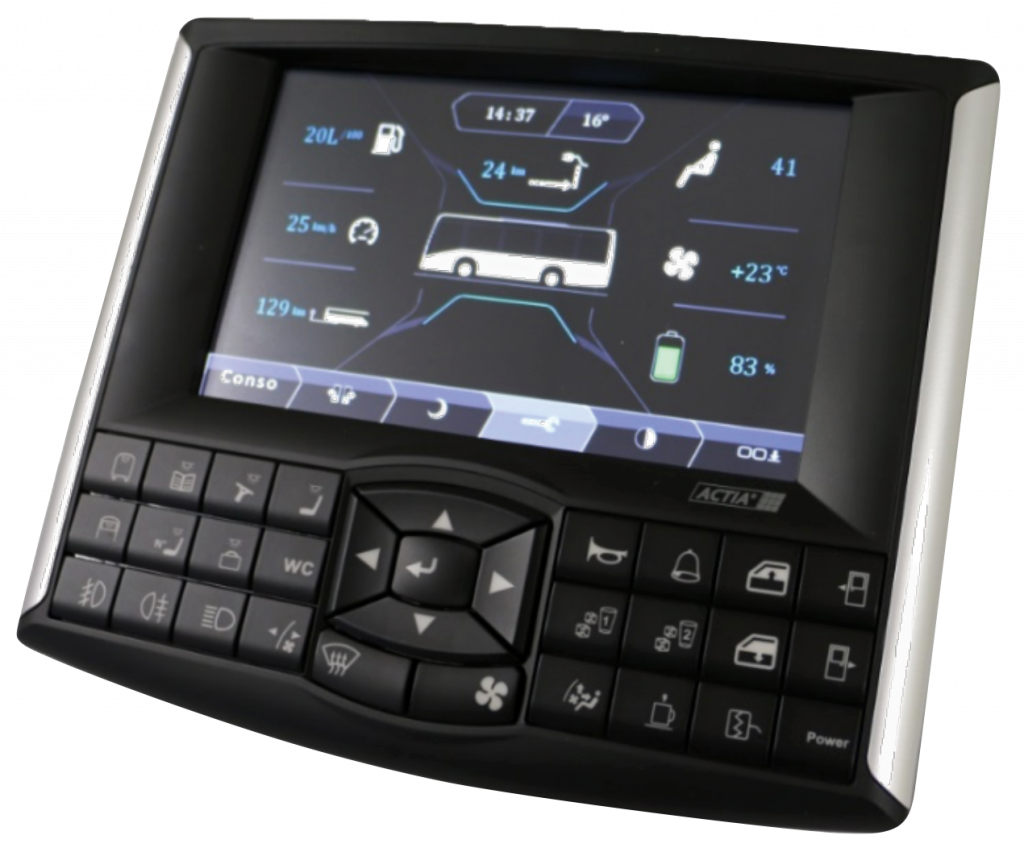 For further inquiries on the service send us your message. Our team is at your service to answer as soon as possible to your questions.