MyACTIAFLEET SOLUTION OVERVIEW
ACTIA offers fleet management solutions for light vehicle fleets, city buses and coaches, in order to combine the imperatives of Safety, Comfort, Environment and Management.
ACTIA solutions rely on on-board equipment – telematics modules and displays – and on an ACTIA MyACTIAFLEET portal so the user can view and use the different data transmitted in Cloud mode by the vehicle.
The ACTIA Fleet portal offers customised services and can be used to read and manage the indicators and dashboards in real time.
The group's expertise in software integration and on-board systems allows ACTIA to interface its on-board telematics modules with the management portals of various partners, so that operators and fleet managers can benefit from the data management functions of these modules.

Monitor fuel consumption, real mileage covered, CO2 emissions, driving behaviour, etc.
Know the position of vehicles and their status in real time, to optimise travel and repair time, to monitor and justify the journeys made, etc.
Advanced maintenance & management
Recording of electronic vehicle data for diagnostics and maintenance functions, etc.
Activity data & driving times
Quickly, safely and remotely retrieve data from the driver cards and the digital tachograph.
MyACTIAFLEET FOR FLEET MONITORING
These services are available on request and can be activated remotely.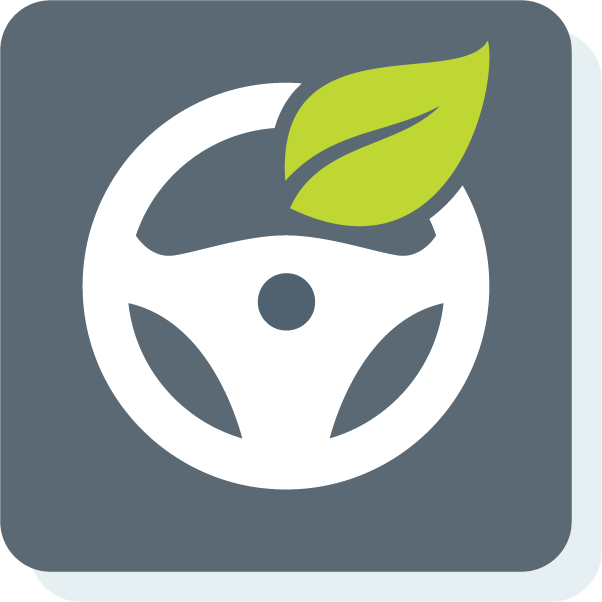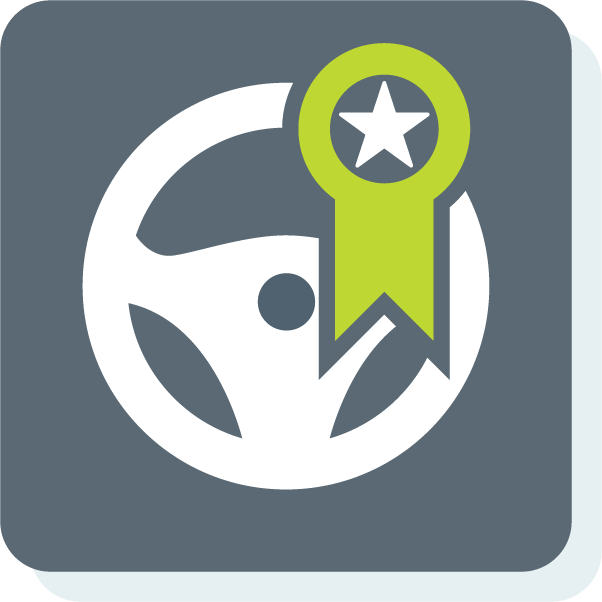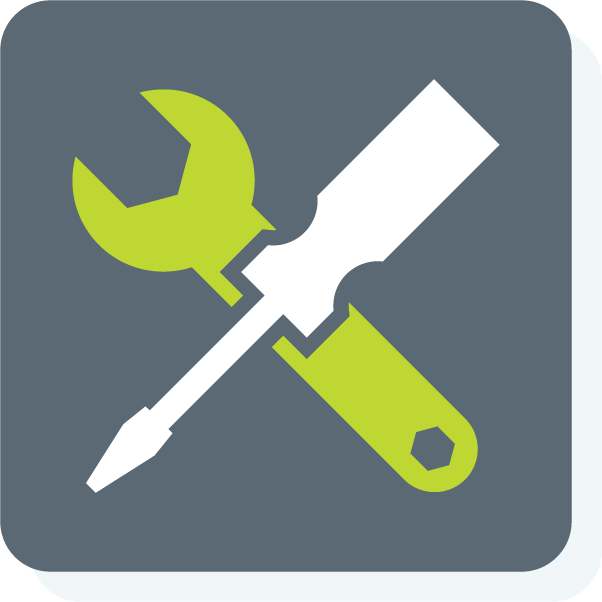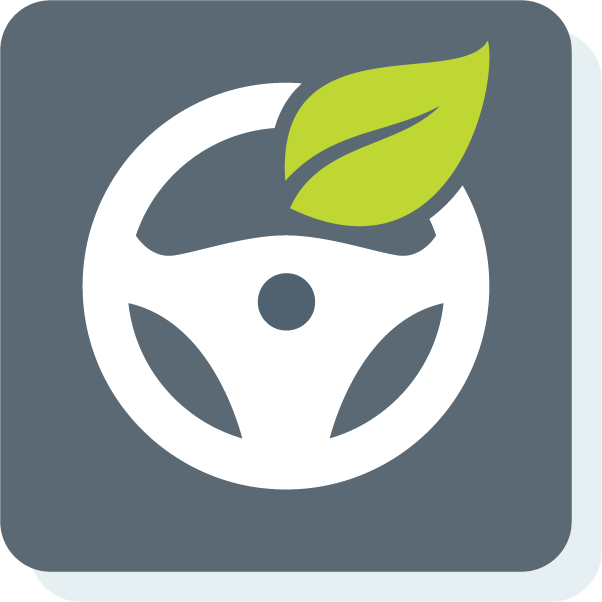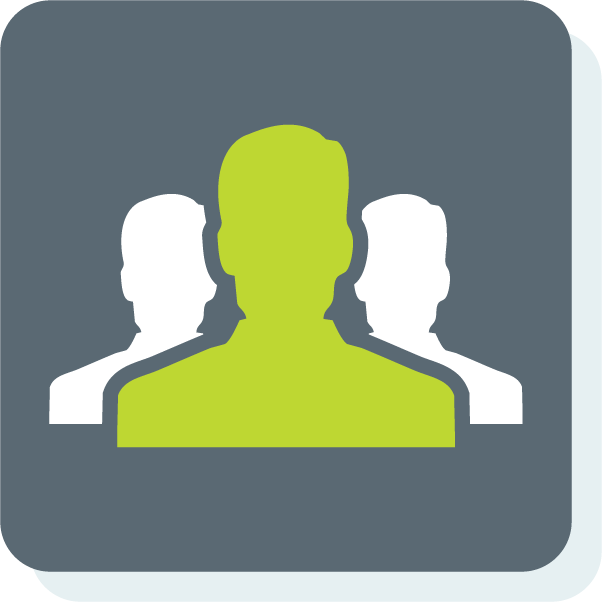 Automatic Passenger Counting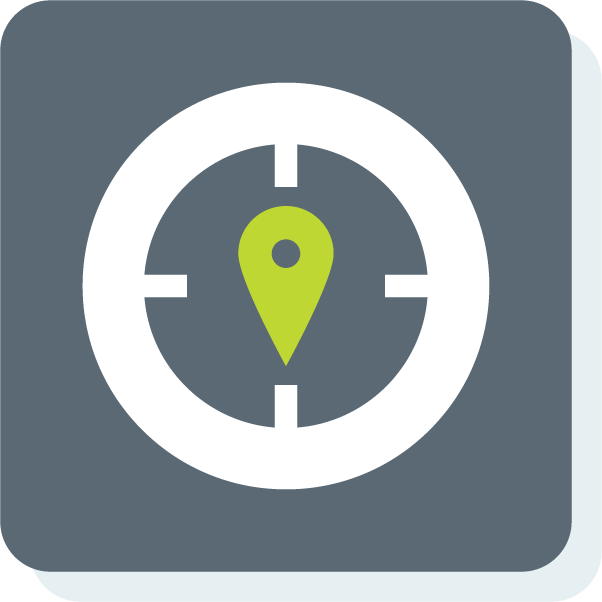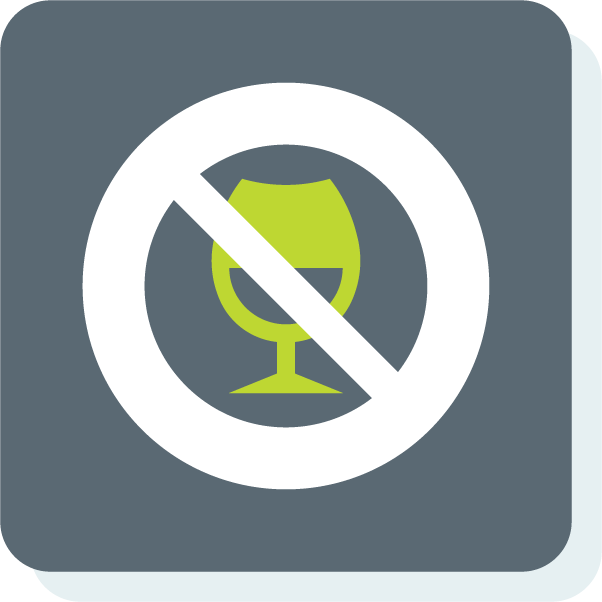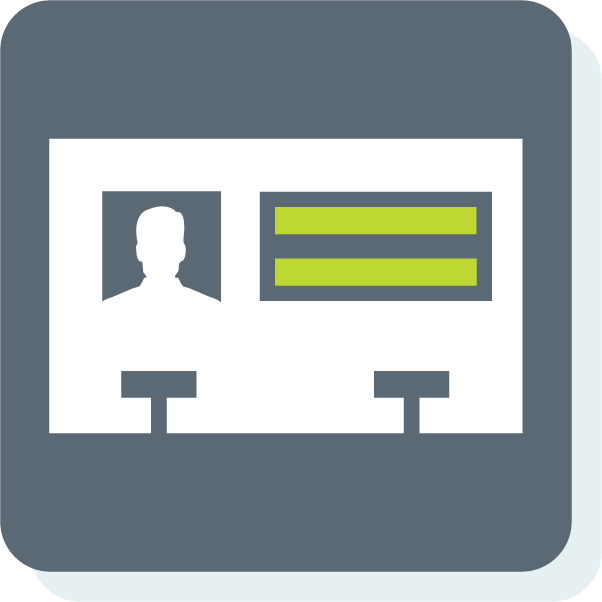 For further inquiries on the service send us your message. Our team is at your service to answer as soon as possible to your questions.